About Us
| | |
| --- | --- |
| Brand | TUODELI |
| Number of Employees | 201-500 People |
| Annual sales | US$2 Million - US$5 Million |
| Established in | 1992 |
ABOUT US
Foshan Nanhai LianXing Deli Decoration Materials Co.,Ltd. is a professional enterprise in pursuit of manufacturing high quality of interior and interior aluminum alloy ceiling , aluminum cladding , special customized ceiling , galvanized steel keel , aluminum pressed veins panel , honeycomb panel , carving panel , wooden ceiling series and integrated ceiling system etc.

Established in 1992 , our company has won a good reputation and recognition in both overseas and domestic consumer after two decades developments. With the erea of 50666m2 ,Lianxing Deli Decoration Materials CO., Ltd has built a large-scale modern automation production workshop and elegant headquarter office. The latest technology including French SMAES automatic fluorocabon painting equipment , Korean KCI automatic powder spraying device , computer data control punching and cutting devices, argon arc welding skills will suits the any demands of coustomers.
We have the professional team from production to after-sales , ensuring the best quality goods and services.We are applying to innovate our facilites and services for meeting our customers' eclectic orders and putting the customer's feedback into top priority .Our products has exported into global region such as Southeast Asian and Africa as a result of our excellent teamwork.
Corporate Culture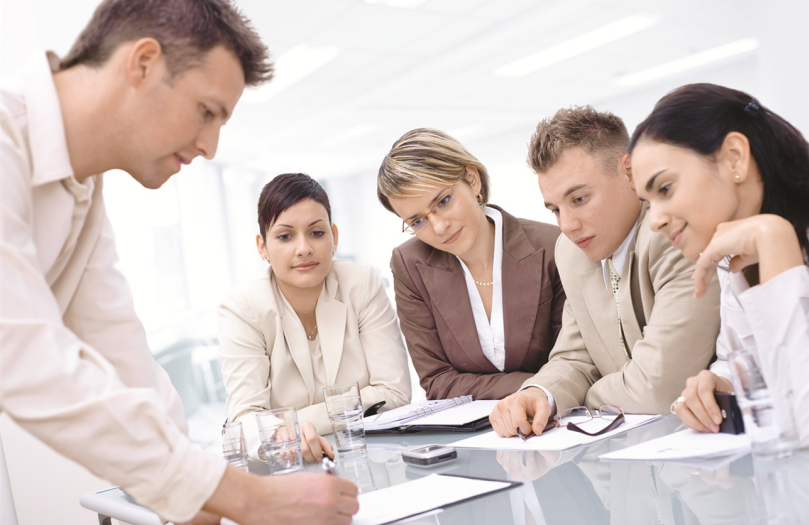 The team Spirit: Teams rely on collective strength, both a clear division of labor, and close cooperation, concerted efforts to defeat their stronger opponents.
Never say never: as long as the team is locked in the goal, only change the way not to change the goal, never stop until the goal is reached, never say never.
Sharp observation ability: we always keep a high degree of vigilance to the market, pay attention to the changes in the market environment, and do not let go of any chance of success.
Fight with initiative: survival of the fittest. We never wait for the rabbit, but observe and seek the target conscientiously and actively.
Strict organization: In order to work together for common goals, we have a strict organizational system and division of labor, clear responsibilities and consistent pace.
The courage of dedication: In the big family of LianXing Deli, we have many good qualities and spirits, especially the courage to dedicate.
Team And Organization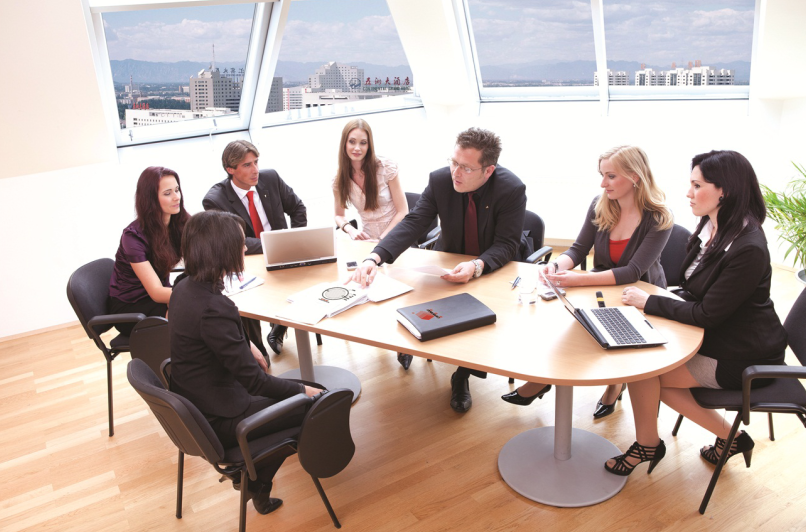 We believe our continued success lies in teamwork and the opportunity each team member have positive work attitude and be willing and able to work diligently without supervision. We are willing to learn and progress.We are committed to developing,retaining and attracting the best people, reflective of our worldwide marketplace.

Research And Development Team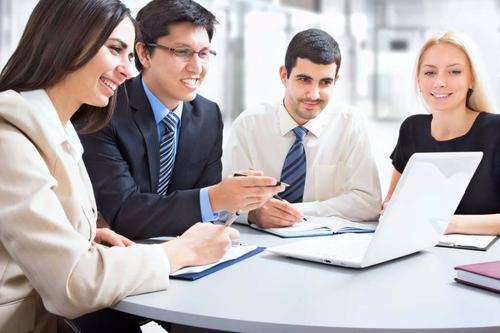 LXDL company have many technological talent and advanced manufacturing machine as well as the high precise facility fixture in this field, core talents have much experience in famous enterprise and service for international leading company major in high intelligent consumer decoration field, especially Ceiling, curtain wall etc. LXDL have a good knowledge of the requirement of our customer . All the products are developed for our customers by ourselves and provide better service and create value for our customer.

Global Citizenship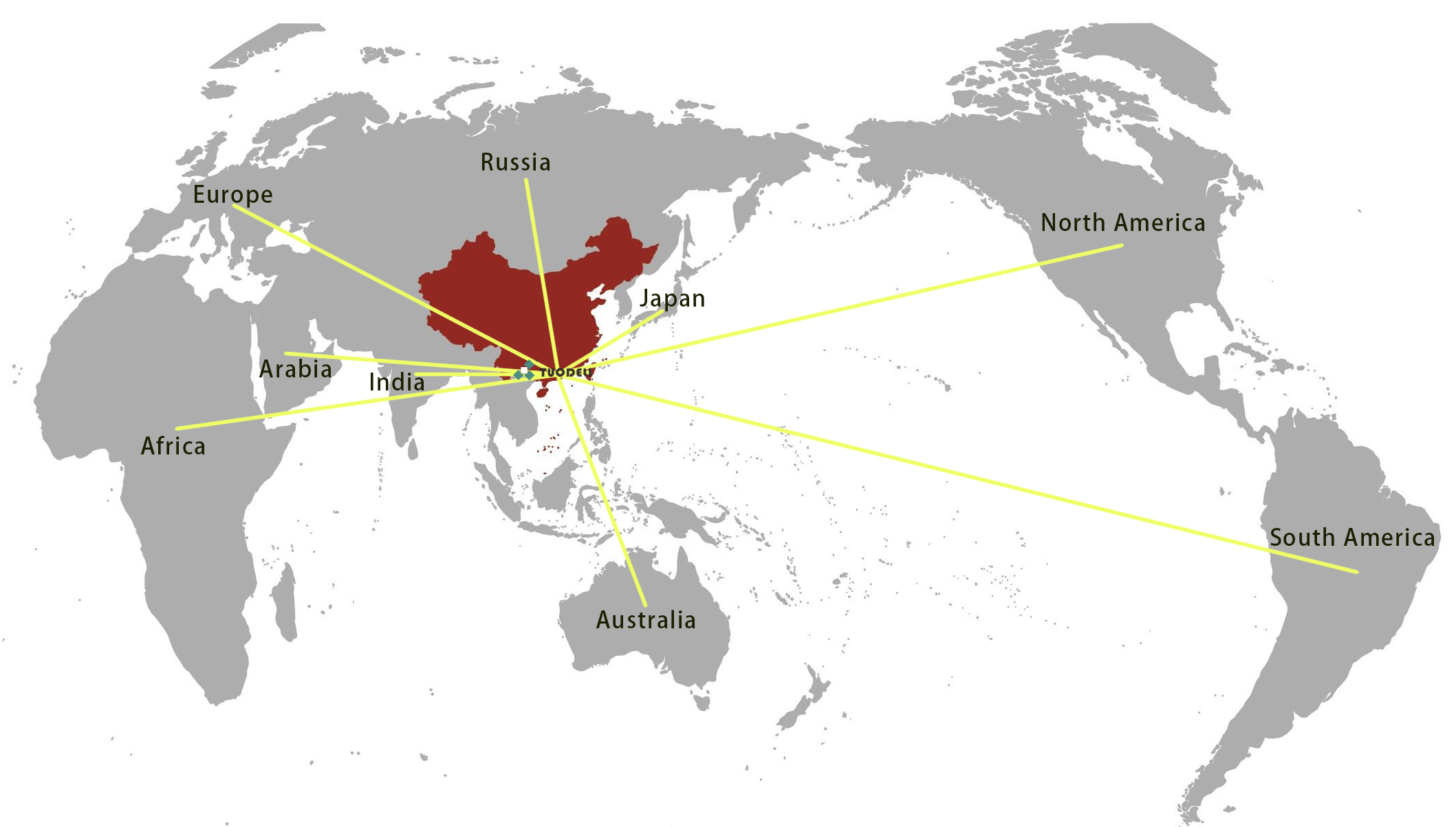 With our Global Citizenship strategy, we seek to create healthy and resilient product to meet the requirement of any global customers.We focus our efforts on always moving forward.
Winning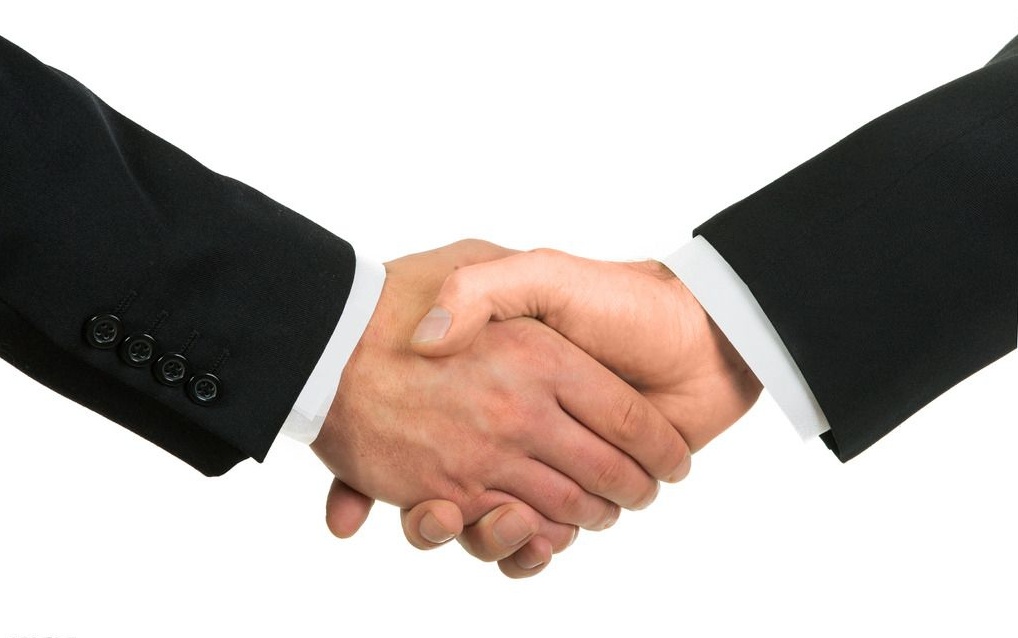 We believe that our products work well positioned to meet these needs.We have a passion for wining .Leading in the decoration material market,being known as a great company to get the reputation of both domestic and overseas.