Workshop
The Workshop Environment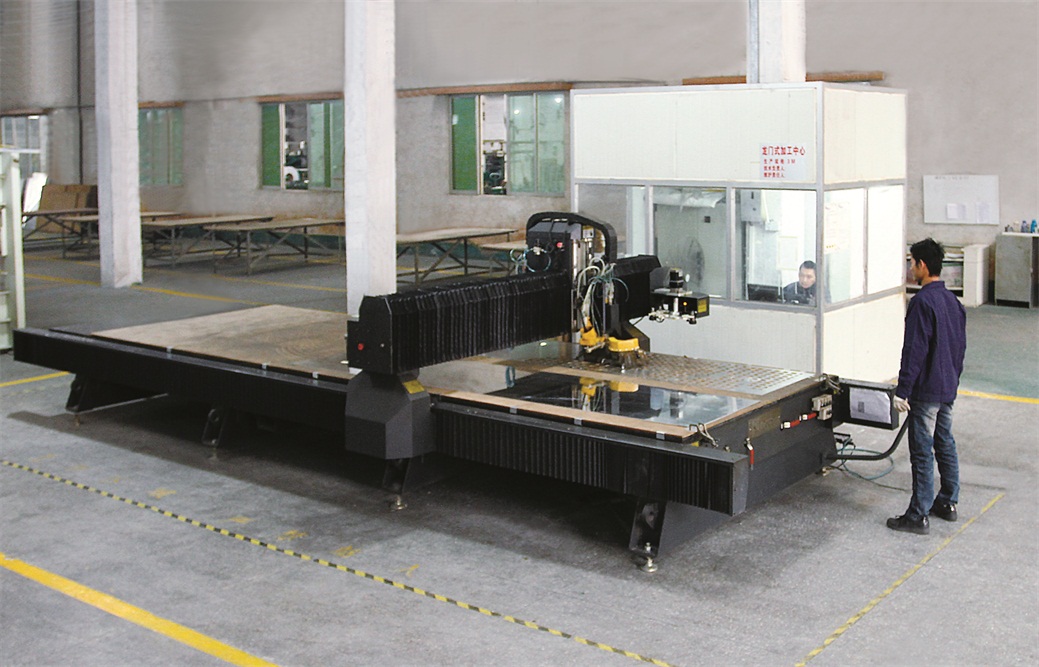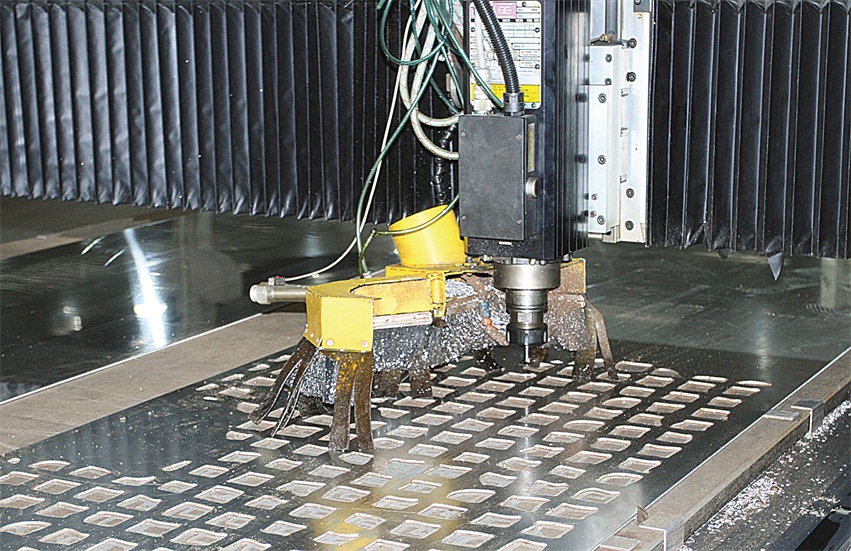 American MultiCam CNC Multi-functional Equipment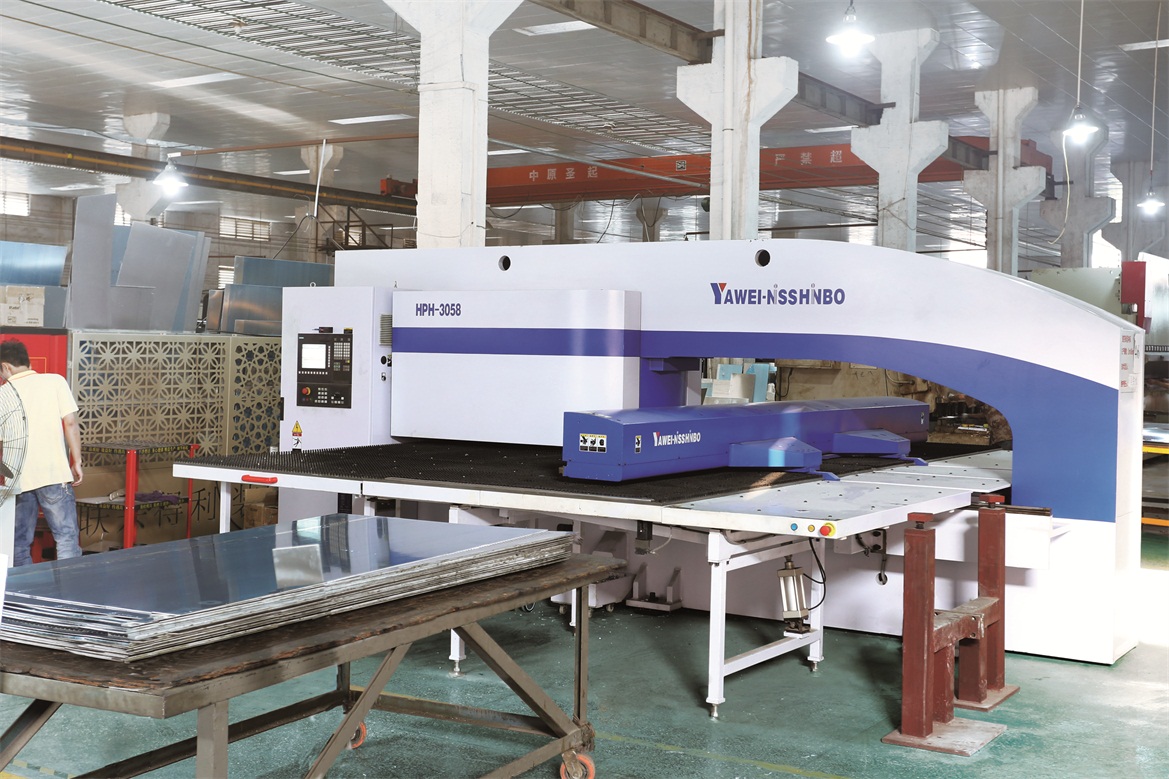 CNC Turret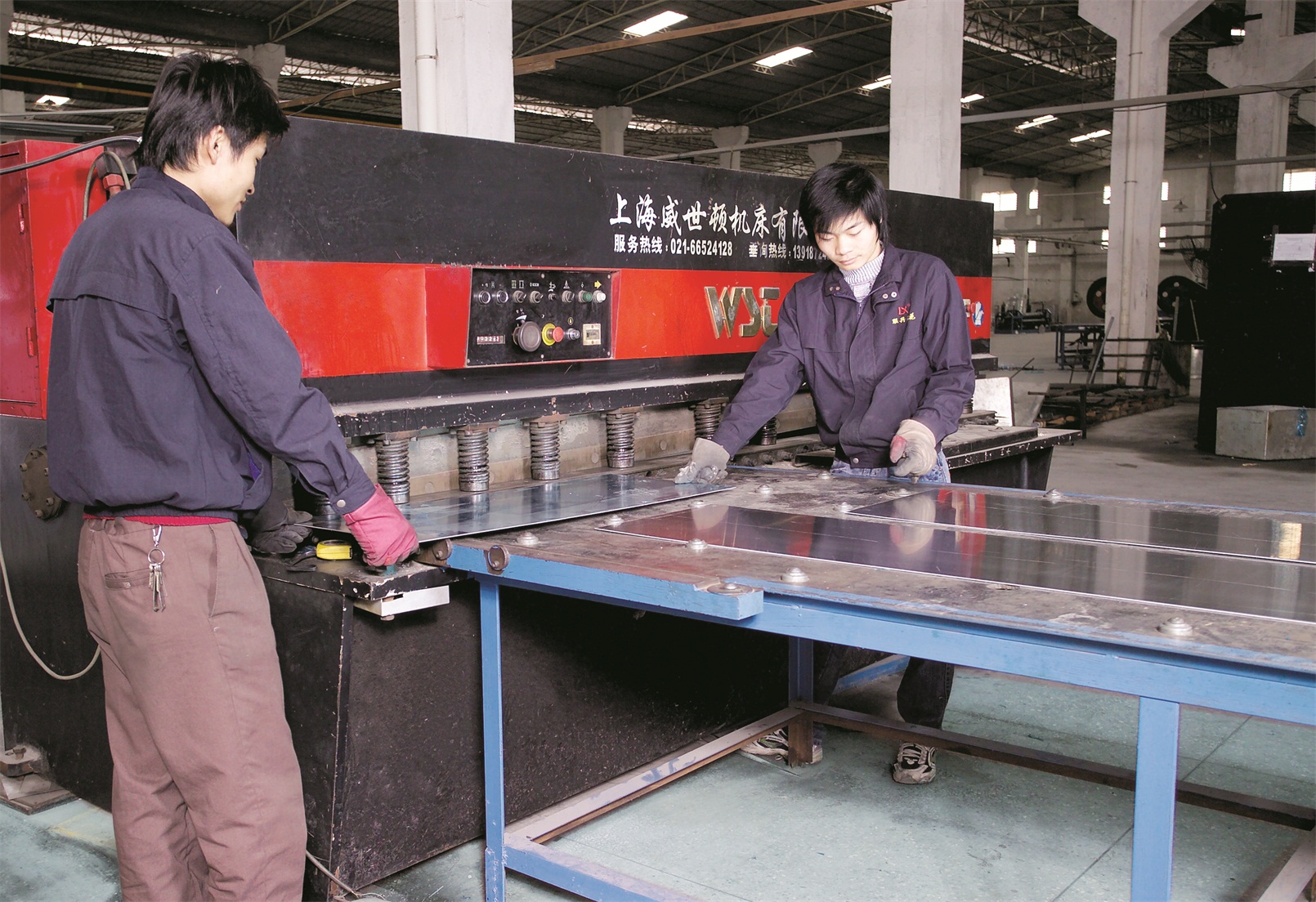 CNC Cutting Machine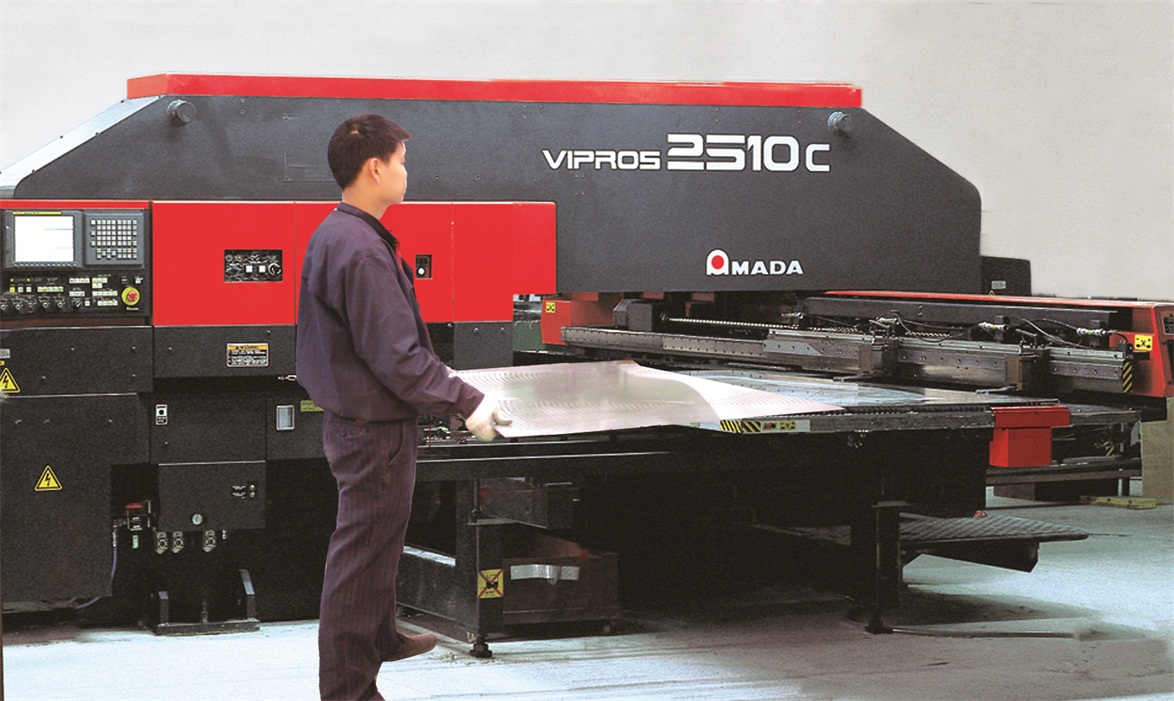 CNC Hole Punching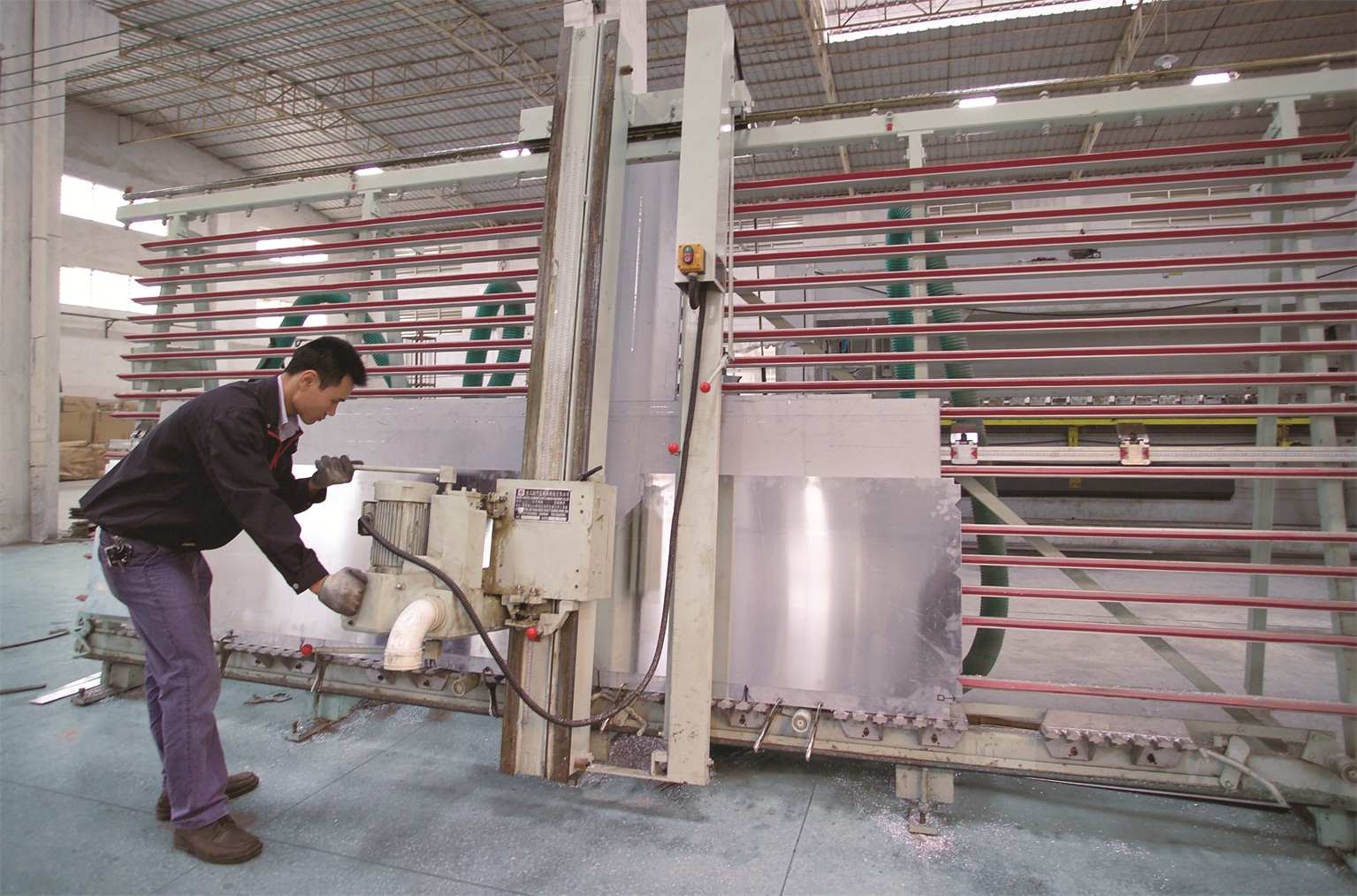 Alloy Plate Slotting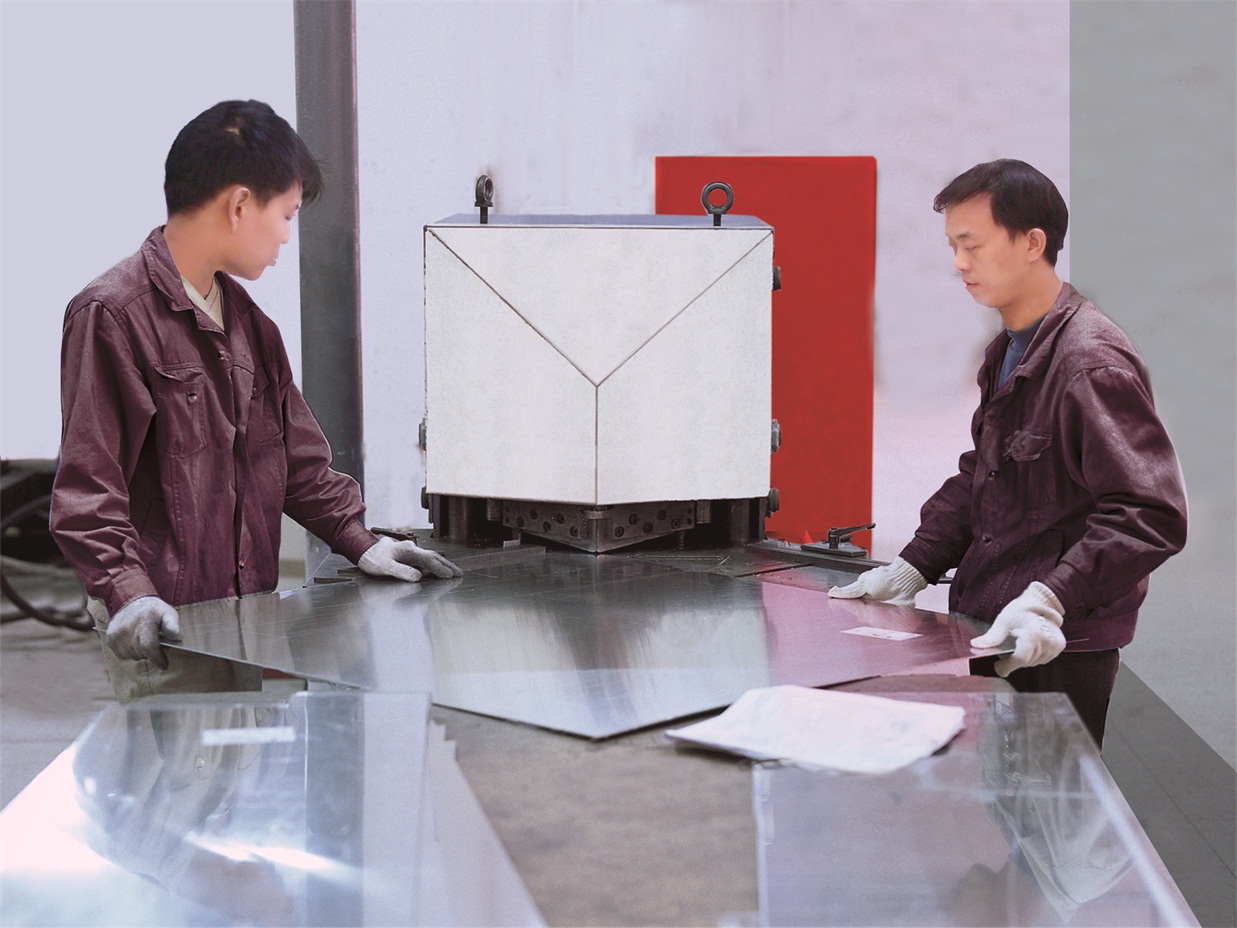 Automatic Angle Cutting Machine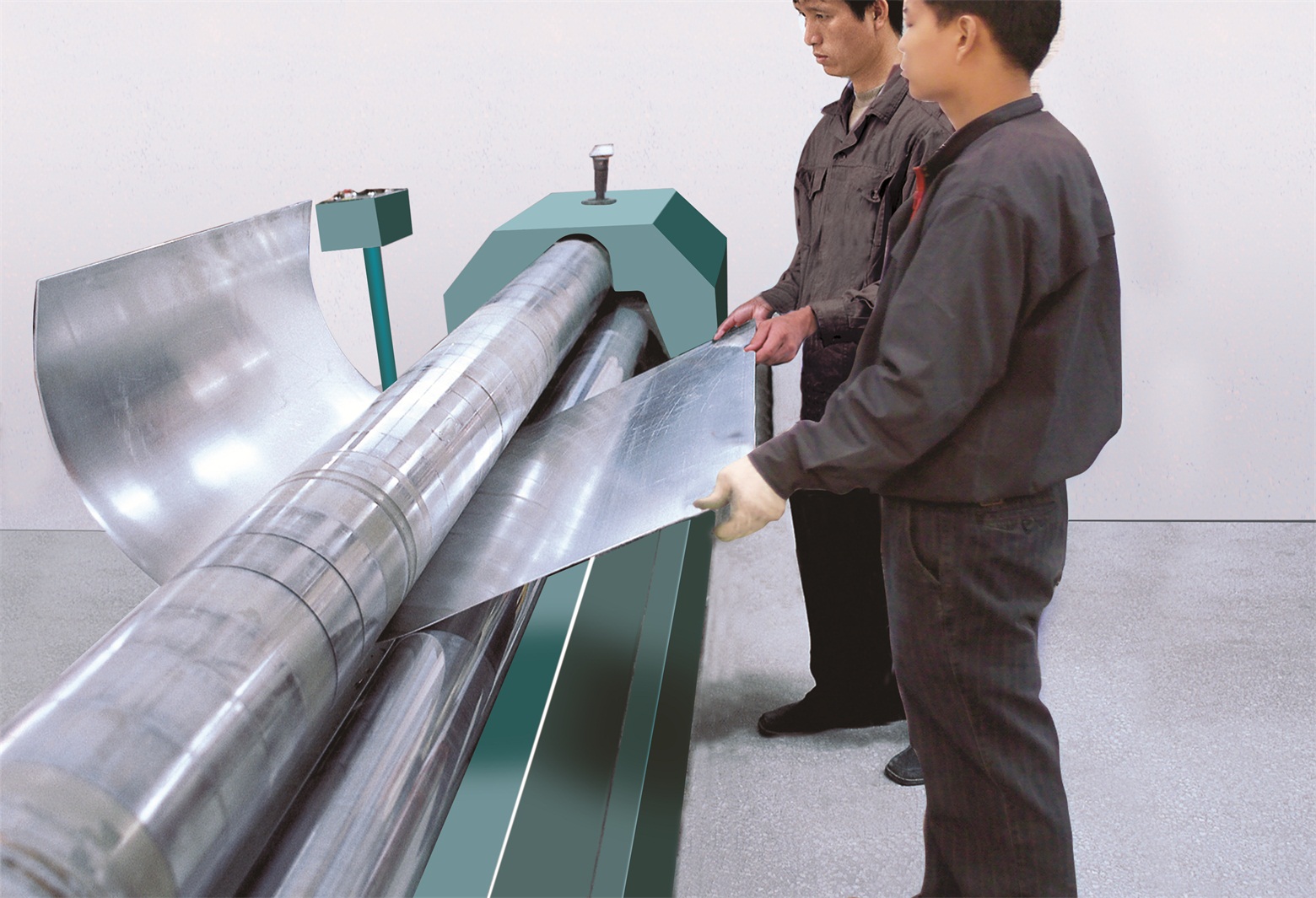 Arc rolling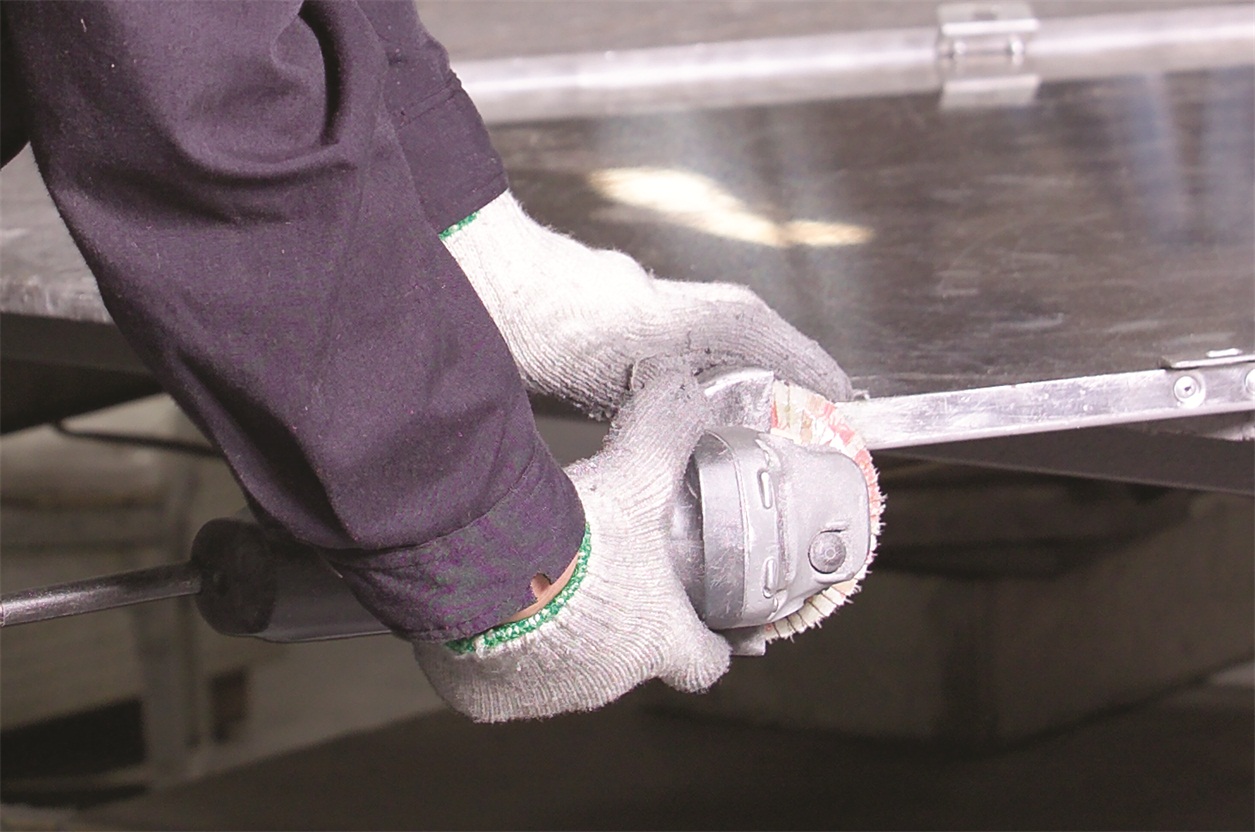 Metal Plate Grinding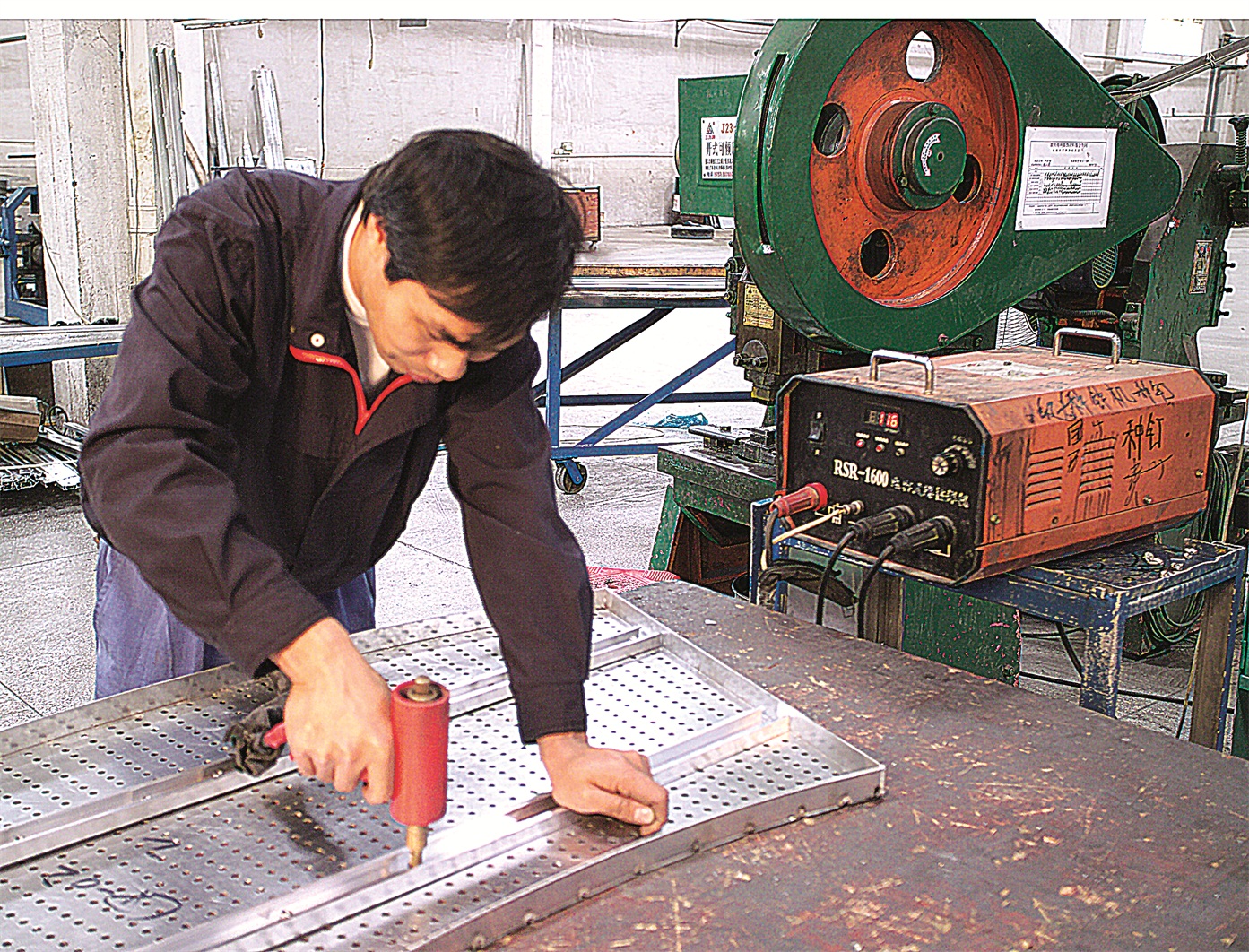 Reinforcement Assembly
Introducing the automatic production line to replace the traditional handworking line, not only maximize the productivity and the quality of products but also minimize the error made by individual and the cost. Up to 10 automatic equipments was configurated in the workshop , ensuring the goods can be deliveryed timely.
---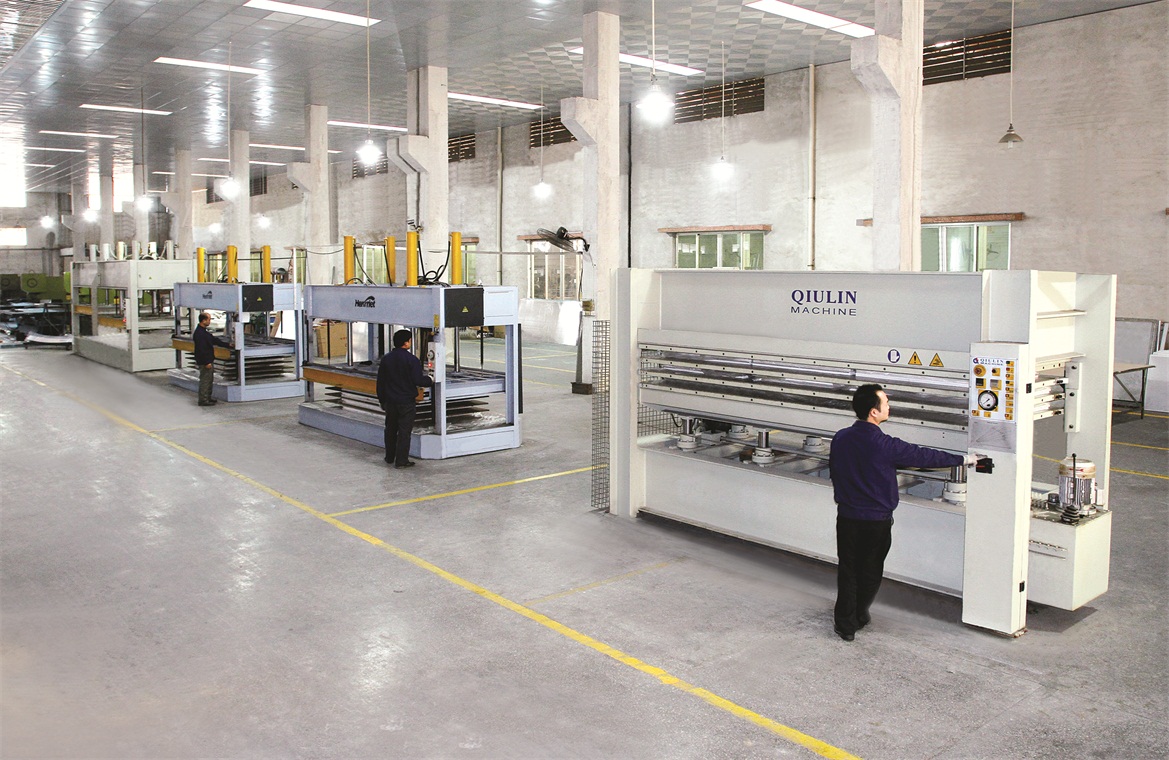 The Production Line of Pressing
From raw material to finished product , the production of a honeycomb panel need to carry via complicated and professional process. A honeycomb panb must have the charateristic of strong hardness , enough thickness and bending resistance.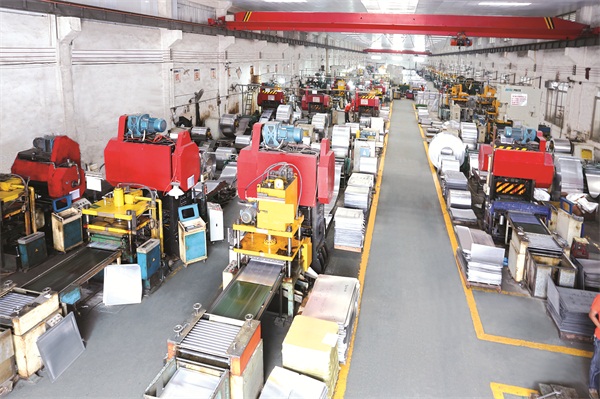 Metal Ceiling Production Workshop
Having over 27 years experience of producing metal ceiling and accessories though, we have never stopped our step in pursuit in the higher quaility. Profession ,concentration and innovation is our enterprise idea.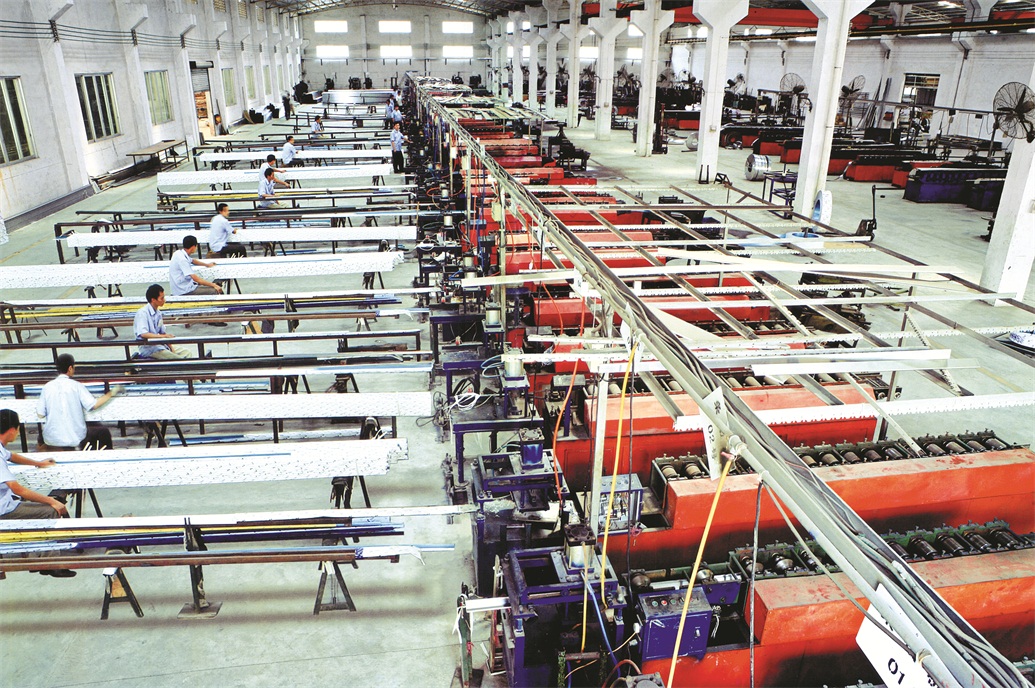 Metal Strip Ceiling Series & Carrier Accessories Production Workshop
We have been specialising in galvanized carrier production since 1992 . we have up to 200 moulds ,which almost cover all the requirements of customer decoration.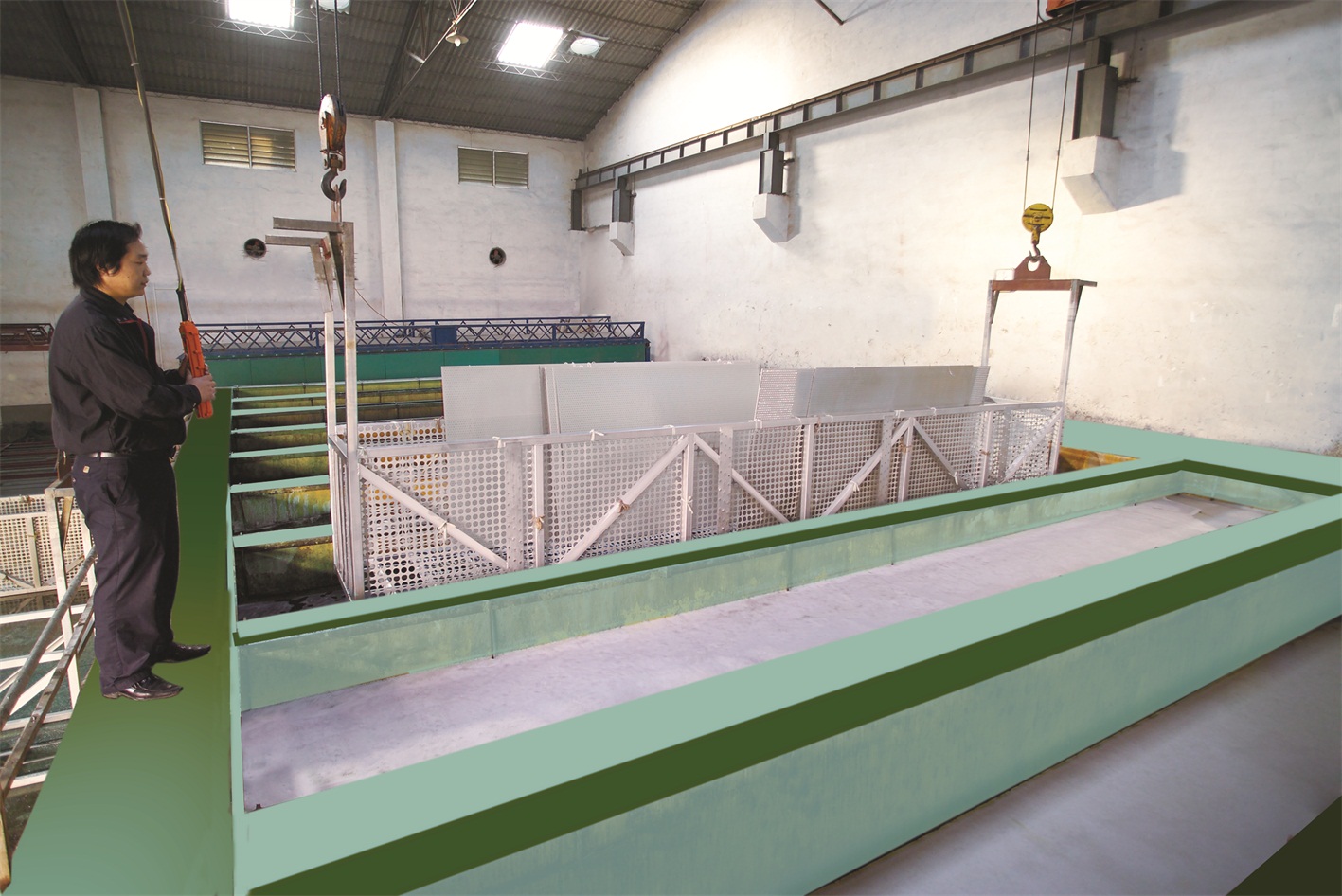 Acid&Alk Degradation Pool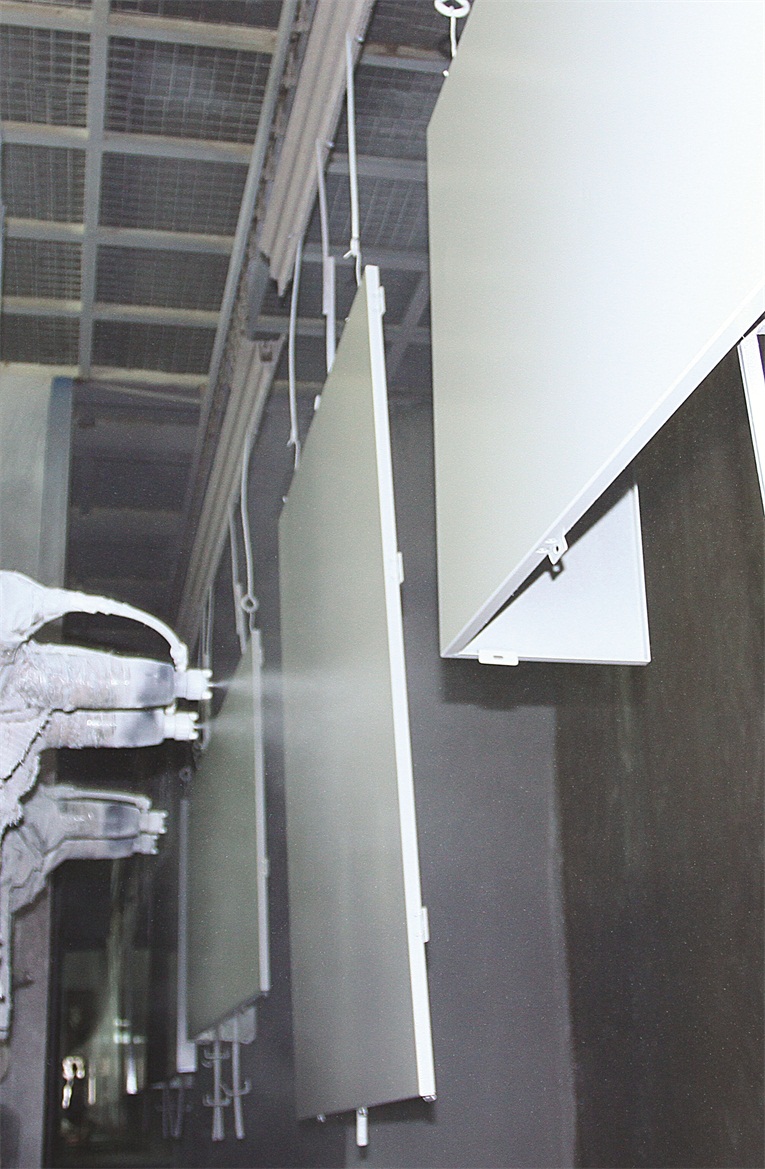 Finish Color Painting
We have the professional and committed production team from pre-treatment to inspection. In persuit of latest and developed technology constantly , we adhere to our consistent principal that quality comes first.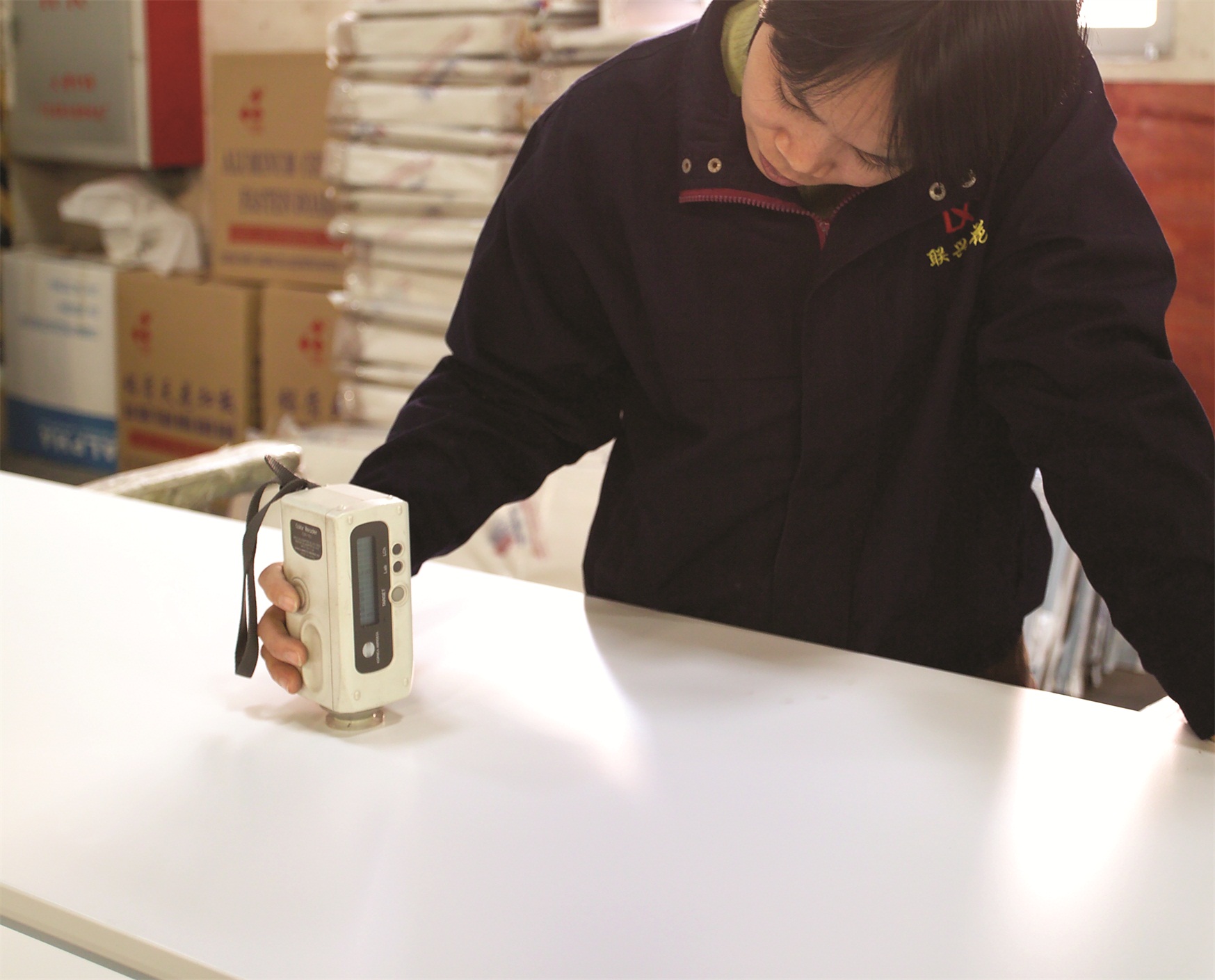 Quality Control Process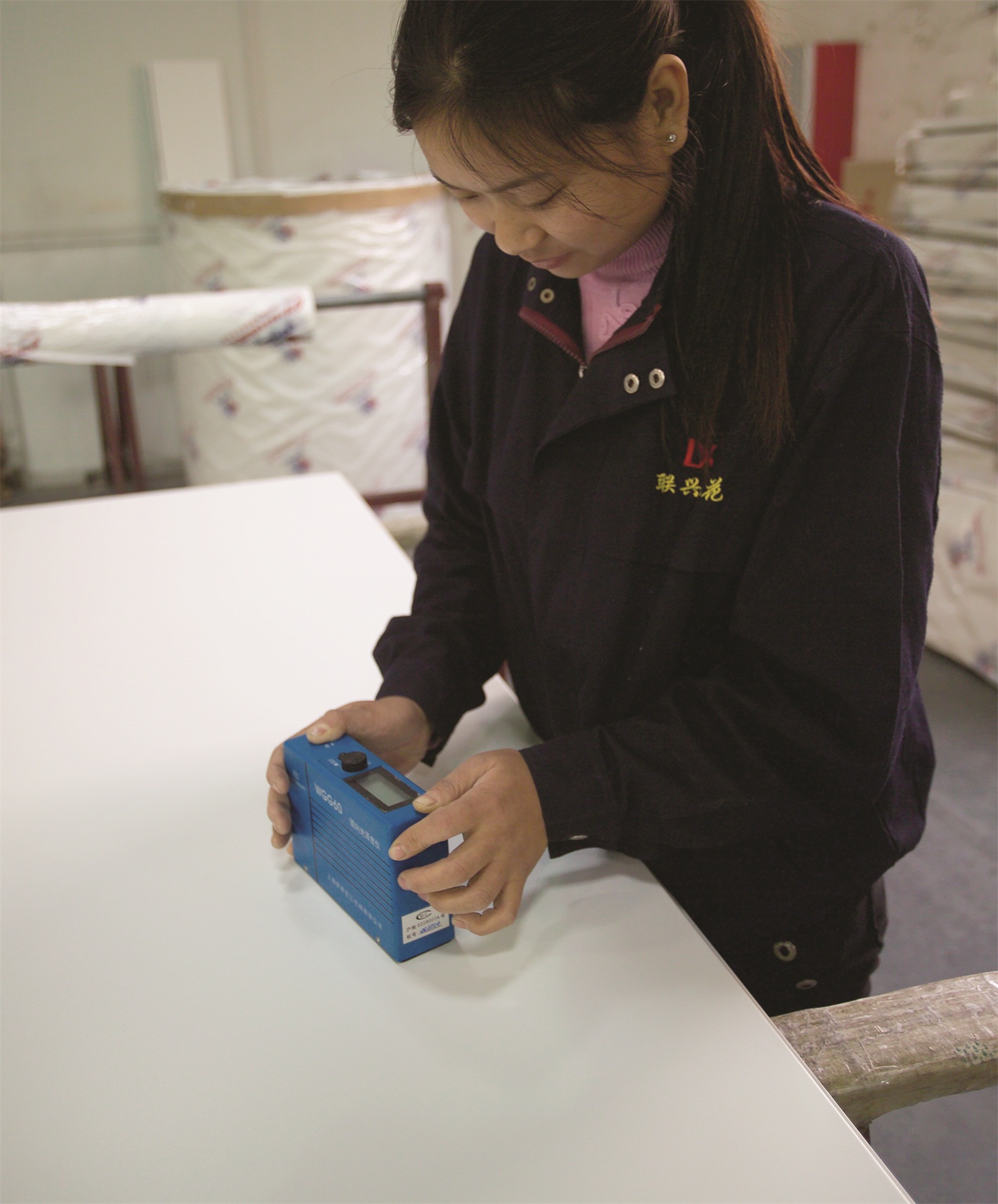 The Moisture Meter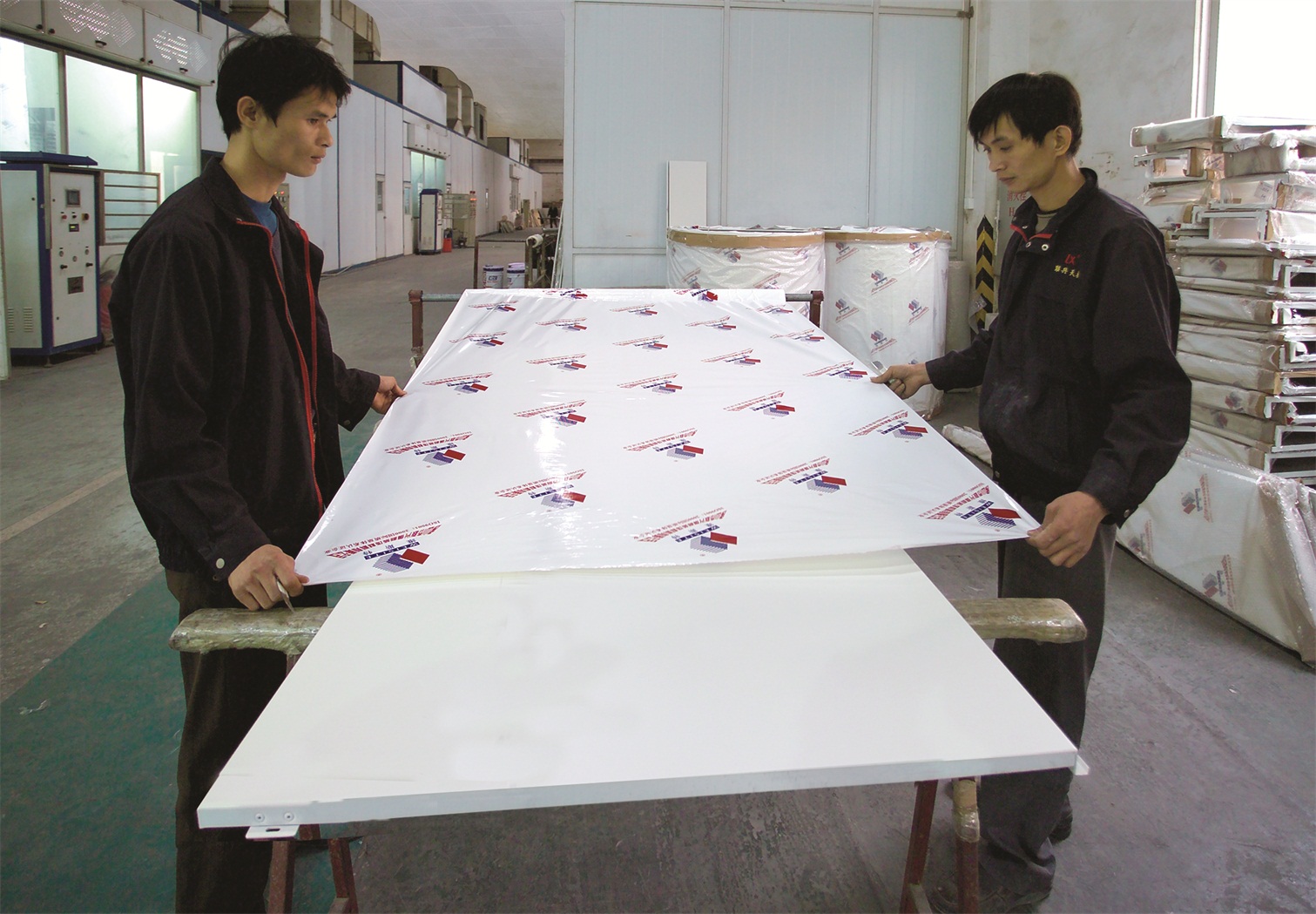 The Packaging for The Aluminum Cladding