Production Process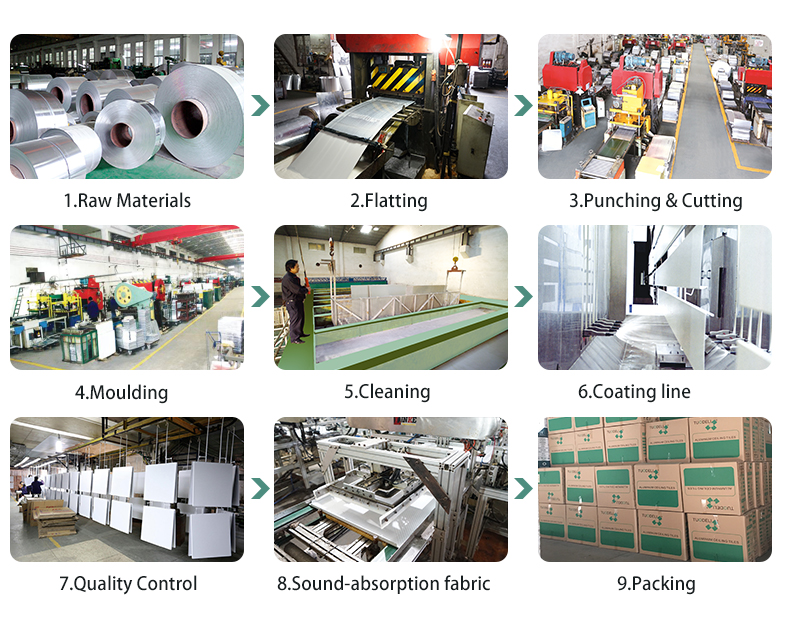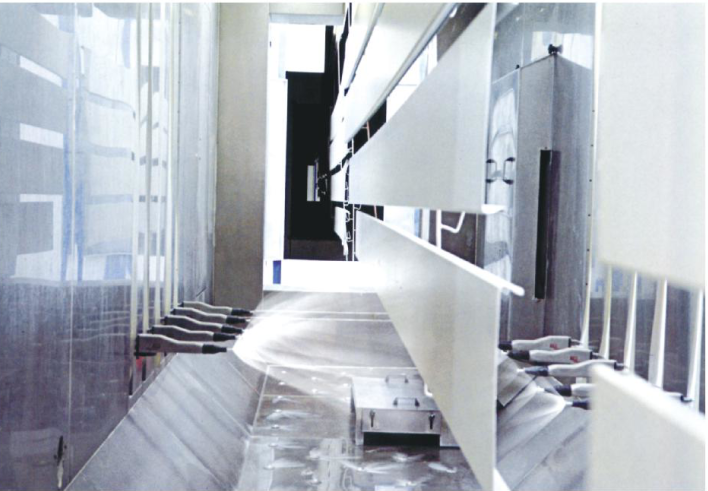 Spray Gun for Automatic Spraying Production Line of Swiss Gema Brand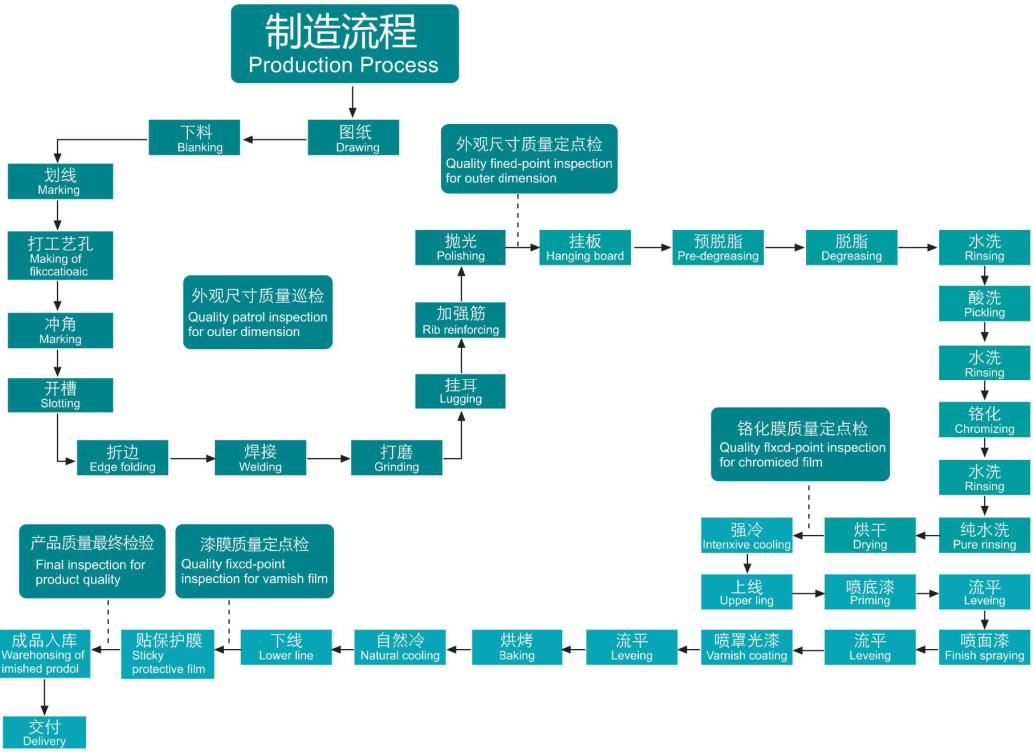 Production Process
The first step of aluminum panel processing is the surface treatment : such as coil coating, spray coating, wood transfer, etc.
The second part is the cutting of aluminum panel. It refers to cutting the aluminum coil into the specified dimension.
The third part, special pressing. Different kinds of aluminum panel abrasives are used for extrusion molding. There are two parts here: bar and square.