Aluminum 300mm C-shaped Closed Linear Ceiling System
Aluminum 300mm C-shaped Closed Linear Ceiling System
TUODELI

FOSHAN-CHINA

7-10 DAYS

3000 ㎡ /DAY
●Aluminum 300mm c-shaped closed linear ceiling has flat plate and punching plate.
●300C strip ceiling can be processed the length of 6 meters.
●300C Closed Linear Ceiling can be processed based on customized size with CAD drawing.
1.Aluminum 300mm C-shaped Closed Linear Ceiling System Features:

Indoor aluminum ceiling of a wide range of products, not only a wide range of aluminum veneer, punching, non-punching;
Conventional, special-shaped; Art hollow aluminum veneer, metal pull ceiling, etc., Gates, clip-in ceiling panel, aluminum
and other parties. The aluminum buckle ceiling is a kind of aluminum buckle, is a more distinctive product line, it lines clear,
to add new features for the building. Aluminum buckle smallpox is increasingly used as a modern building decoration material
is widely used in various public places and home decoration, people also gradually appreciate and like its atmosphere and
fashion, then aluminum buckle has an irreplaceable deduction The status and charm.


With high quality, competitive price and excellent service, our products are very popular in domestic and abroad market in the
Middle East, Southeast Asia, Eastern Europe and Africa countries.
2.Aluminum 300mm C-shaped Closed Linear Ceiling System Description: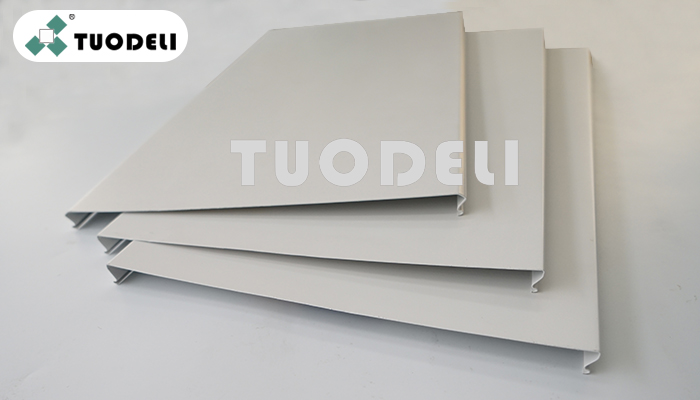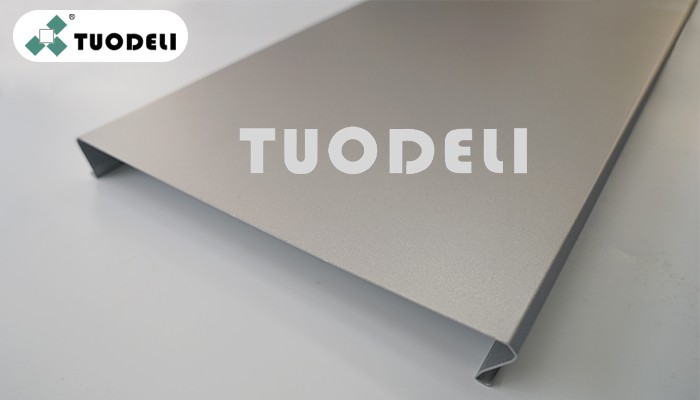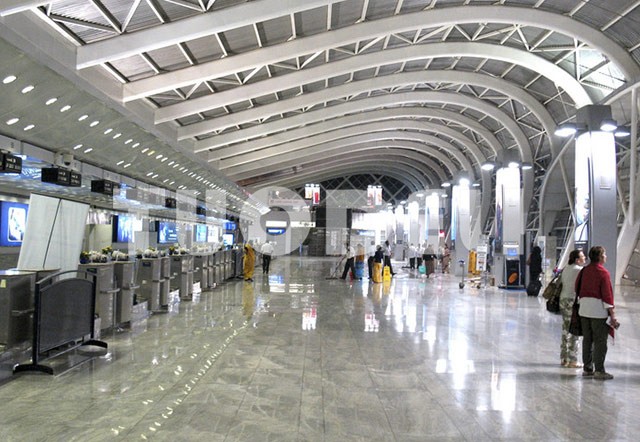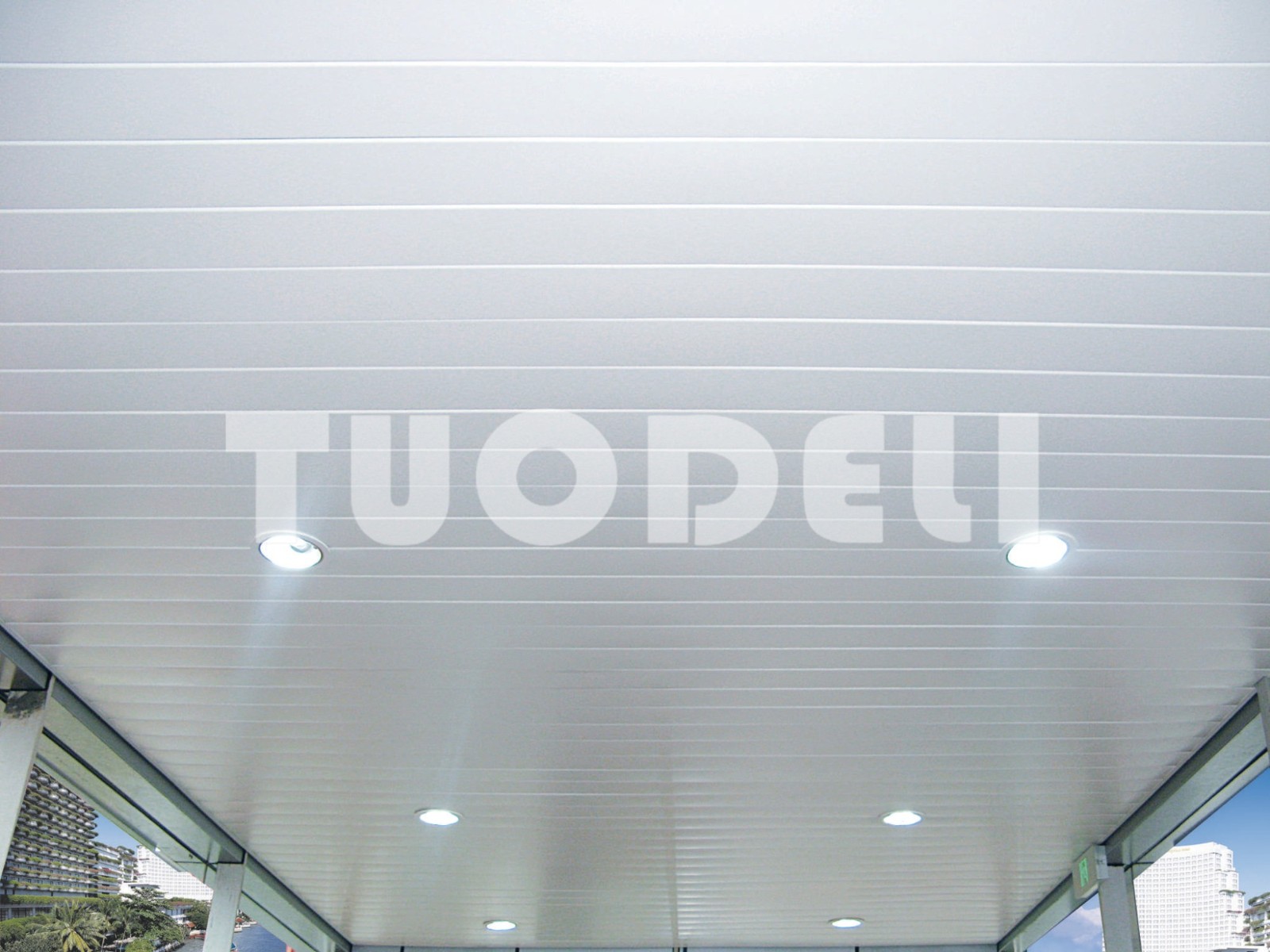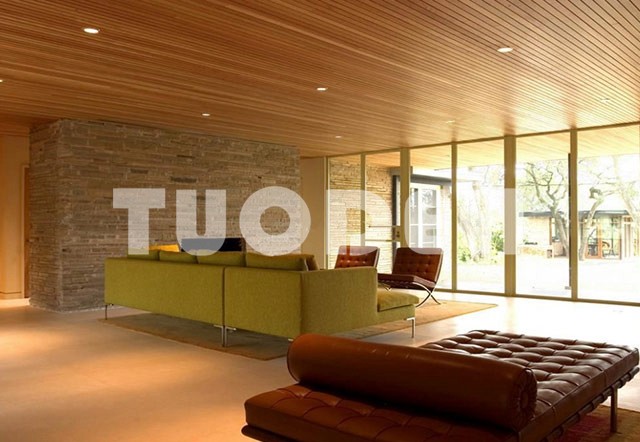 4.Aluminum 300mm C-shaped Closed Linear Ceiling System Installation: