Our services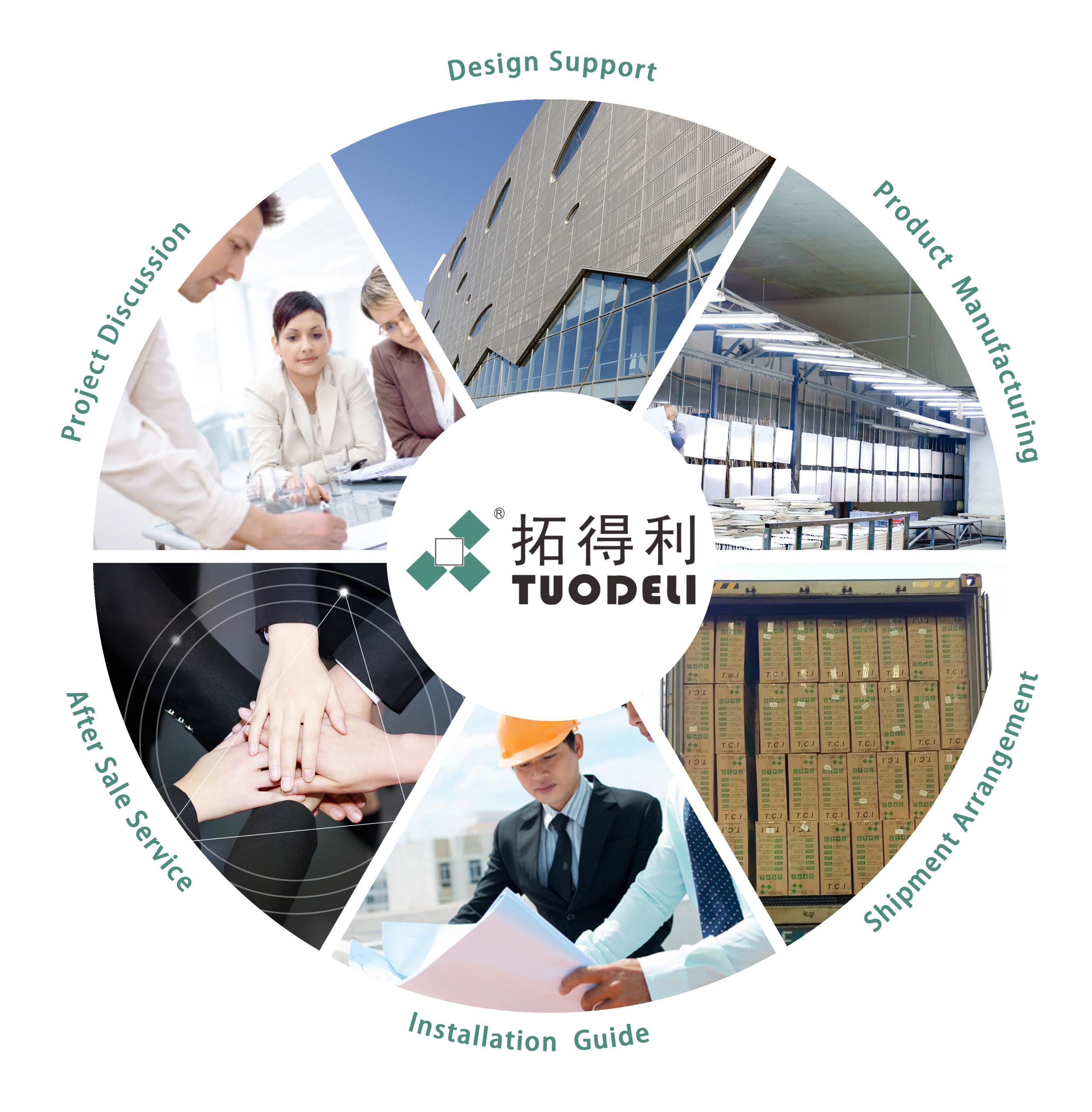 Foshan Nanhai LXDL decoration material Co, Ltd. is specialized in aluminium ceiling and outdoor cladding for over 27 years. According to your investment information, we feel that we can provide the products you want at a competitive price.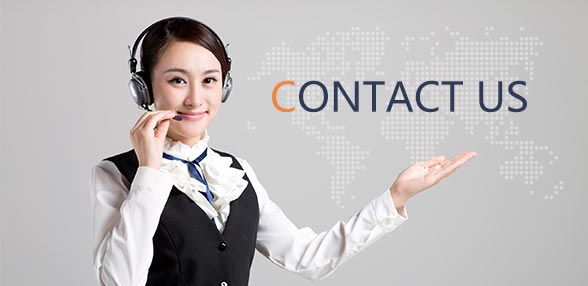 LXDL company focus on the after-sales service to improve the credibility of enterprises, expand the market share of products, improve the efficiency and efficiency of marketing work.
The complaint can be provided not longer than 24 hours on condition that we know all detailed.